Tag:
Platforms project 2022
Another try-out in the woodshedding area we use for the Platforms Project 2022 project: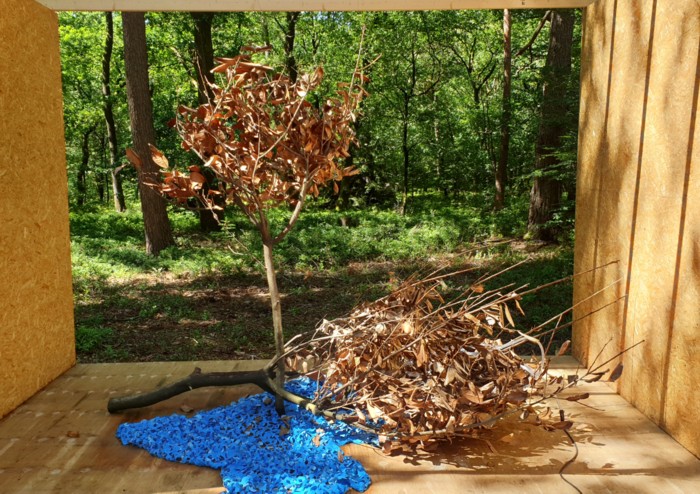 Whatever is happening in the Veluwe National Park? EX-MÊKH seems to have created a wormhole in which all kinds of stuff appears: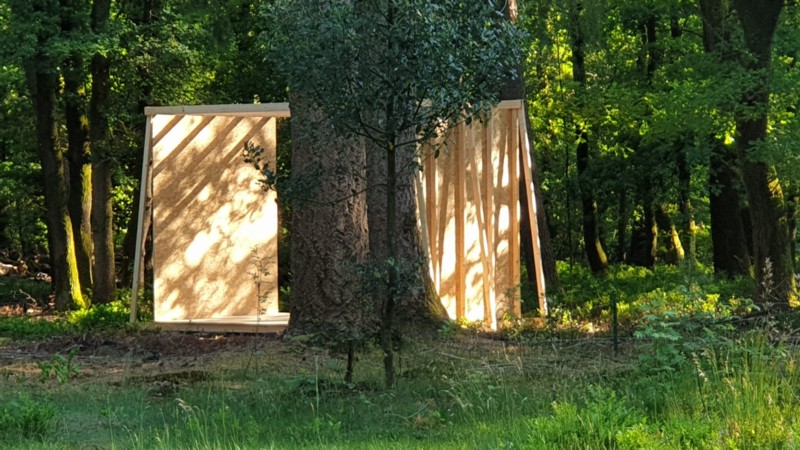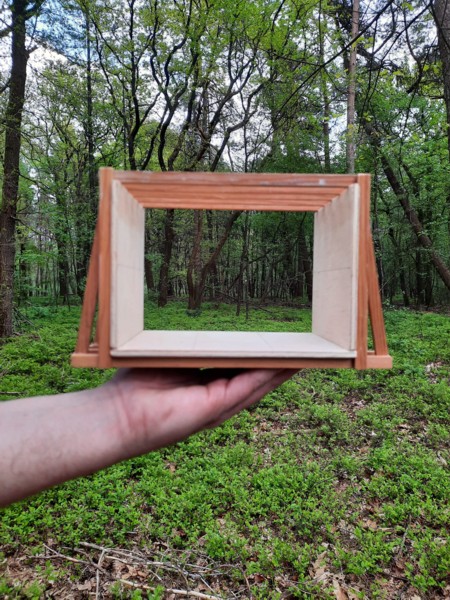 Platforms Project 2022 is taking place in October this year. To develop their ideas, EX-MÊKH decided to do some woodshedding to develop new ideas and to produce a teaser for it's presentation in Athens!