May 16-20, 2018 – Platforms Project 2018, Athens (GR)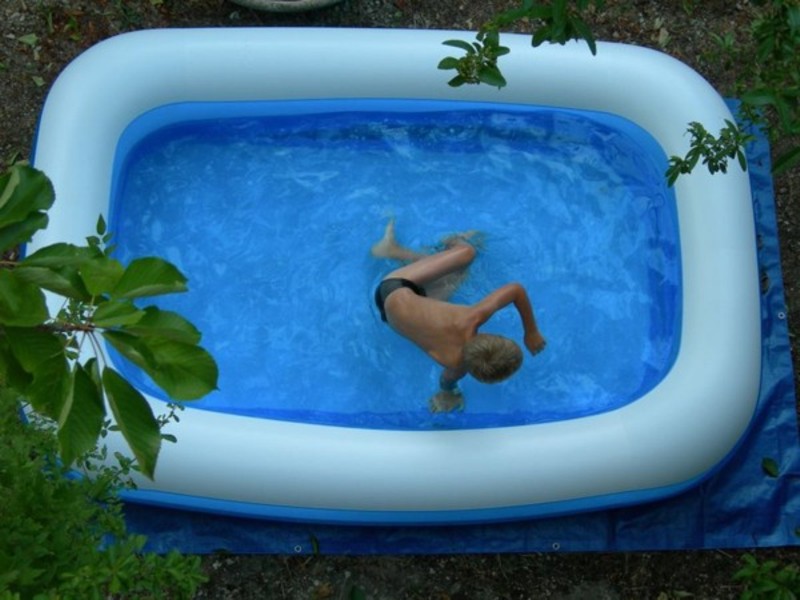 The project we wanted to realise is "Shifting Reality". We expected the public to participate in making collages from newspapers from the Eastern Mediteranean region. The newspapers were bought anew every day and they contained the news of the day. We contributed also, but we don't read Greek, Turkish, Georgian, Azerbeidjani, Russian a.s. In this way we will create another "Cadavre exquis" in which text and image will be juxtaposed in unexpected ways. It was also our intention to have the public to act as artist, that is: to be co-author of the collages we made each day. The collages were put in a rubber swimming-pool as the one on the invitation Card.
As a note to all this Kees Koomen made five Athens-Diary drawings during the Fair in which he noted his personal experience as a contrast to all the stuff from the news.