May 14 – May 30, 2020 – Platforms Project Net, Athens (GR)
appeared on-line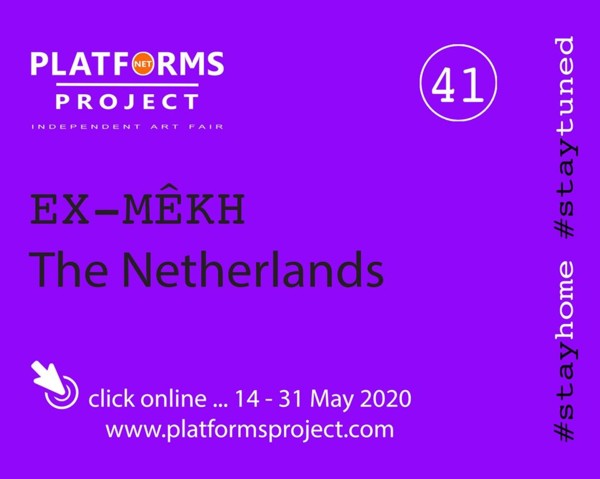 It was a disappointment for us Platforms Project in Athens was cancelled in 2020 due to the worldwide Corona crisis. However, the director, Artemis Potamianou and the board decided to organize it all on the internet. EX-MÊKH was originally going to do a participation project in Athens, but now that our booth is going to be shown in digital animation we decided to make a video about trial and error, something artists are well aware about! We fell back on the Malieveld, a public field in Den Haag, and we shot a video with performances called Cquence:

You can visity our page on the Platforms Project site here!
Underneath some action pictures of the recording the video which we did on the Malieveld we all know so well.